Barbera d'Asti D.O.C.G.
Wines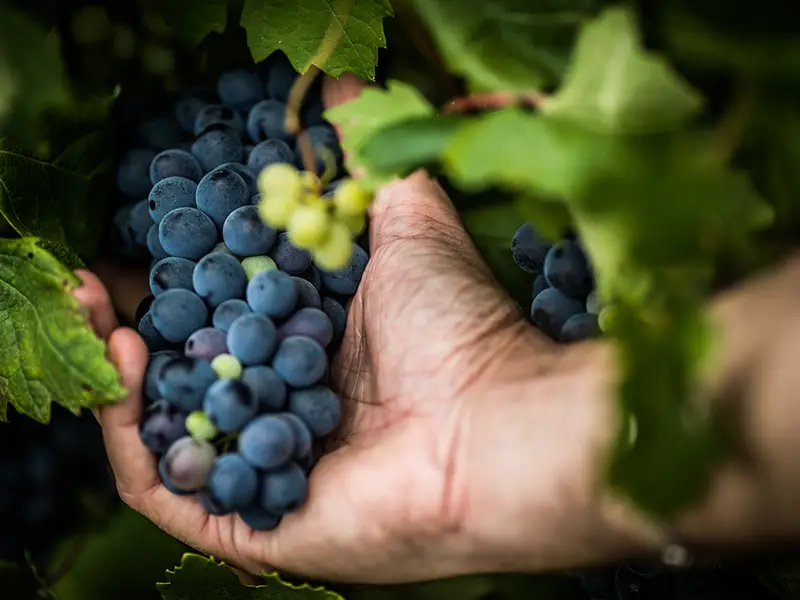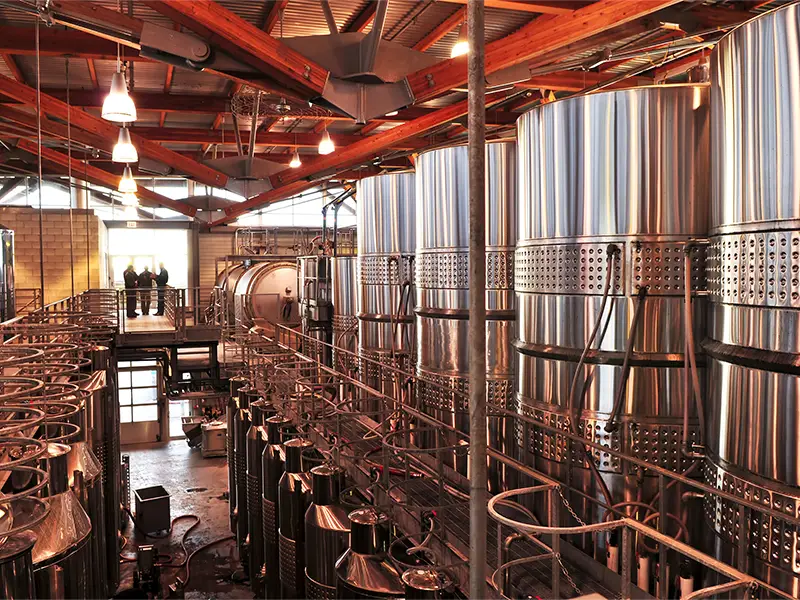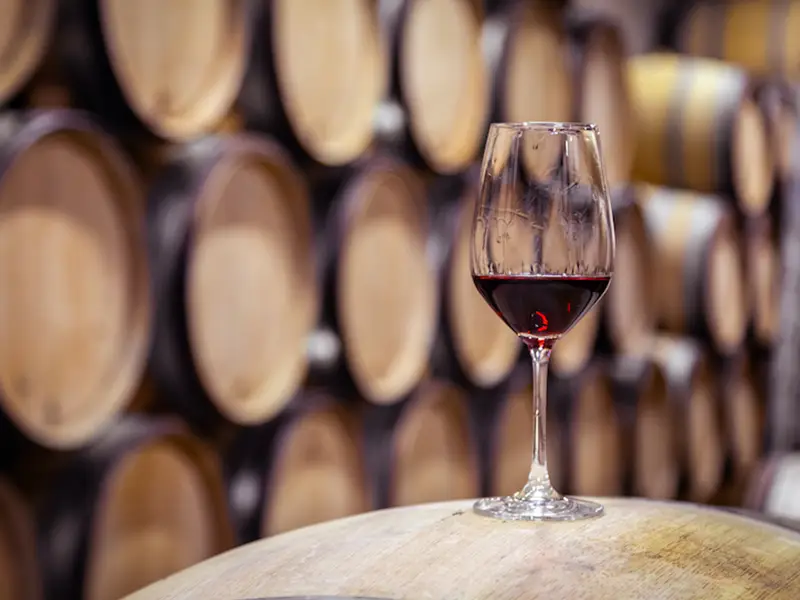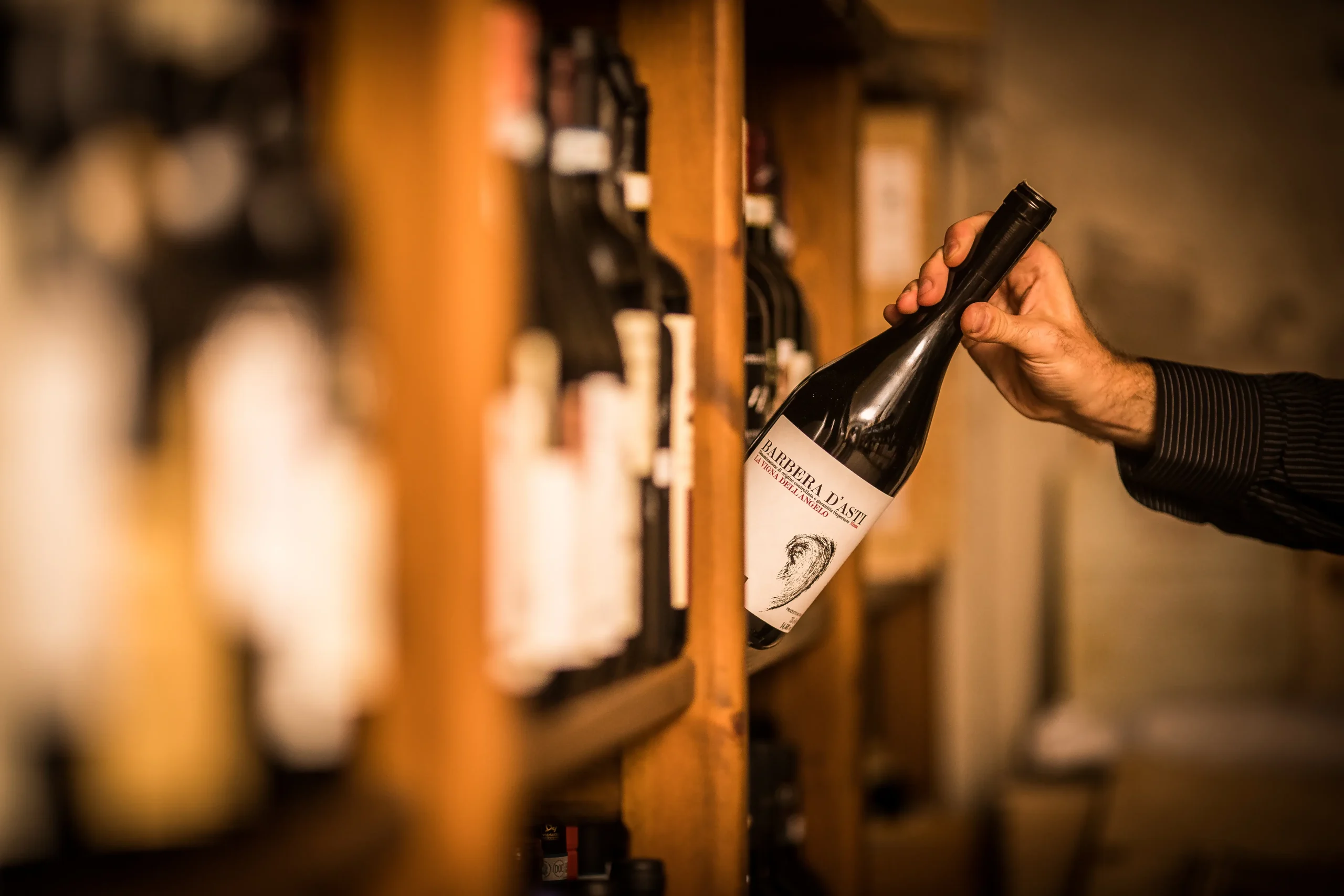 The Barbera Grape Variety and the Monferrato Terroir
A tradition of over five hundred years
The Barbera grape variety was born from a tradition whose earliest documented evidence dates back to 1512, on the slopes of the Monferrato hills with the best sun exposure. Always linked to ancient farming traditions, thanks to the ideal climatic conditions and the particular composition of the land, this vine variety soon spread throughout Monferrato and the surrounding area of Asti and Alessandria, on the hills both to the left and to the right of the Tanaro river, reaching 30% of the 43,000 hectares of vineyards in Piedmont. 1798 was the turning point in which it expanded into other neighboring territories and, via the port of Genoa, a gateway was opened for international markets. Since then, Barbera d'Asti has become one of the most important Italian red wines abroad. The ampelographic variety is among the most diversified in the world, and allows Piedmont to present itself as the territory of wine by definition. The leaves appear of medium size, dark green and pentagonal in shape. The ripe clusters are also of medium size and sprout in mid-April, reaching a sufficient degree of ripeness of the grapes in early October. The grapes, with blue-black colored berries, have a high fixed acidity and are rich in anthocyanins and low in tannins. The Barbera variety was recognized as DOC (Controlled Designation of Origin) as early as 1970, and about ten years later it experienced a new relaunch following a great work of refining of the overall quality both in the fields and in the cellar. Currently the Barbera variety boasts some D.O.C.G (Controlled and Guaranteed Designation of Origin) wines, such as Barbera d'Asti, Barbera d'Asti Superiore and Barbera del Monferrato Superiore, and some D.O.C wines, such as Barbera del Monferrato, Monferrato Rosso and Piemonte Barbera.


Taste and Enjoy

Barbera d'Asti D.O.C.G.
Balanced between its hard and soft components, Barbera d'Asti D.O.C.G. is a complex and persistent wine, with a bright ruby ​​red color, and a dry and intense taste, with a pleasant sapidity.
The scent recalls red fruits, with a hint of cherry but also the slight acid freshness of raspberry and blackberry, ending with the sweetness of plum.
The vinification process takes place in steel, from which a fresher and more immediate wine is obtained. The grapes used are 90% Barbera and a maximum of 10% of other non-aromatic black grape varieties.

The Superior type and the three subzones
Barbera d'Asti Superiore DOCG differs from Barbera d'Asti DOCG for a more careful selection of the grapes and a longer aging time: Minimum of 12 months, of which at least 6 in wooden barrels. It is a more intense wine and with a greater complexity of aroma and taste.Ruby red in color, Barbera d'Asti Superiore DOCG has a full taste, accompanied by a wealth of sweet and velvety tannins.
The vinification process in barriques and barrels allows to create a complex and long-lived wine, with hints of cinnamon, vanilla, cocoa and licorice and more or less intense and balsamic, spicy and sometimes floral scented notes.
Since 2000, three sub-areas have been delimited in the production area to indicate the valuable areas of the Superior type:
Nizza D.O.C.G.
Tinella
Colli Astiani
Barbera d'Asti Superiore Nizza broke away from the sub-area becoming an independent red wine in 2014, earning its own controlled and guaranteed denomination of origin.
Barbera d'Asti D.O.C.G. at the Table
A wine of great structure and fullness, Barbera d'Asti in all its variations is capable of enhancing even the most demanding dishes, from roasted red meats, stews and game, to braised meats, stews, passing through first courses to sauce and arriving at spicy or long-aged cheeses.