With its Romanesque and Gothic monuments, with its deep and deaf atmosphere, Asti has the attraction of the real province that is disappearing everywhere.
Guido Piovene, Viaggio in Italia, 1957
Asti and a good glass of red wine. A warm and full-bodied welcome, like the atmosphere that reigns in the restaurants and wine bars in the streets of the historic center. An important structure, outlined by the vertical lines of its medieval Gothic architecture. Soft, reclining among the hills of Astesana, Monferrato, and Langa. With an intense flavor, like the thrill of attending the oldest Palio in Italy, when the excitement of jockeys and horses with the rope precedes the start. A firm and balanced attitude, of those who proudly express the tradition of the most authentic Italian province. Asti knows, how to make you feel good.
Discover all the itineraries we have designed for you. Three thematic itineraries that trace the eras that most influenced the history and architecture of Asti and a path that winds through the characteristic medieval towers that can be admired from strategic viewpoints of the city.
Not satisfied yet? Browse the Art and Culture and Events and Lifestyle sections and be inspired by all that Asti has to offer. Create your own itinerary based on your interests and needs.
Because in Asti, there is an emotion for everyone.

The best way to experience Asti is through the food and wine experience: In the heart of Piedmont, tradition meets craftsmanship to offer the best of wines, typical products and dishes that have made this land famous. Asti knows how to make you feel good.

Discover the exceptional calendar of appointments and events, dedicated to culture, entertainment and taste. From the great protagonists of the September of Asti to the other unmissable events throughout the year.

Hotels, bed & breakfast, holiday farmhouses. Find the perfect facility for your needs: A comfortable hotel in the center, a facility immersed in the green hills of Monferrato, Roero, Langhe; or an apartment complete with every comfort. Here is a series of proposals to better organize your trip.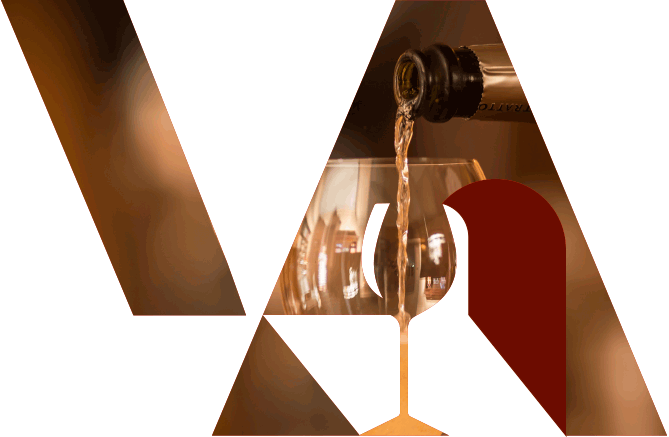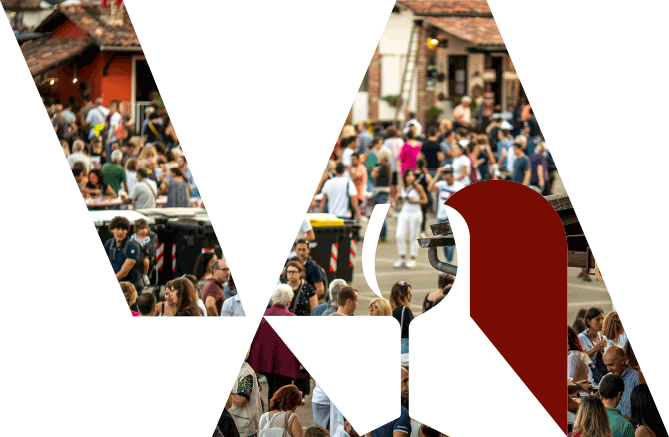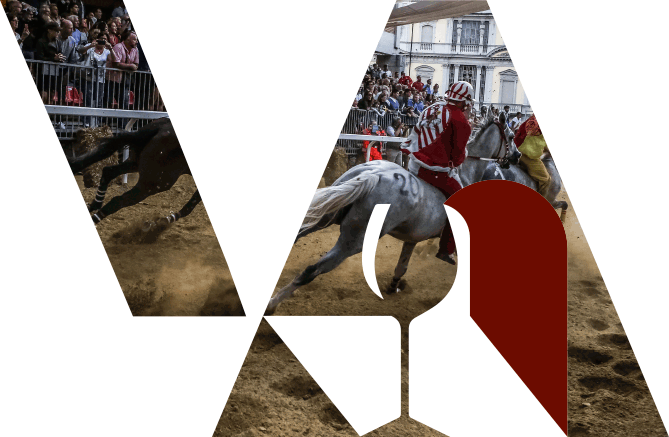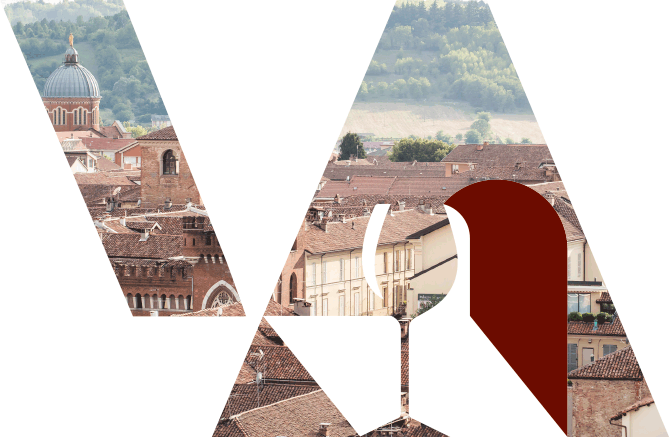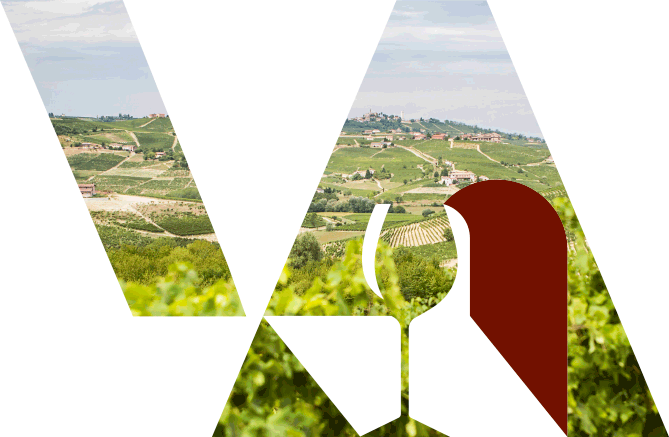 Useful information to make the most of Asti