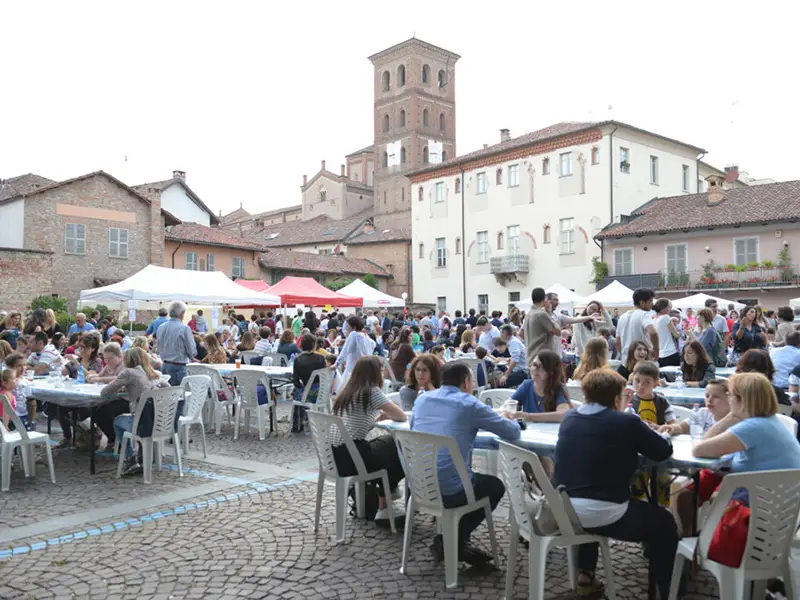 WHEN: The first weekend of June
WHERE: In the Cattedrale District
TYPE OF EVENT: Food and wine
An itinerary of taste
In the shadow of the majestic Gothic cathedral, in the secret gardens of the buildings that surround it, the event organized by the Palio Committee has been held every year since 2000, combining the gastronomic excellence of Asti with the most beautiful views of the district.
A food and wine itinerary among the squares, courtyards and gardens of the historic center in the white-blue district to rediscover the tastes of tradition. Gustadom is an opportunity to discover local food specialties and wines, immersing yourself in the art and buildings of the city.
In the refreshment points, you can taste the typical dishes of the Piedmontese and Asti cuisine, tasting the typical wines of the area.