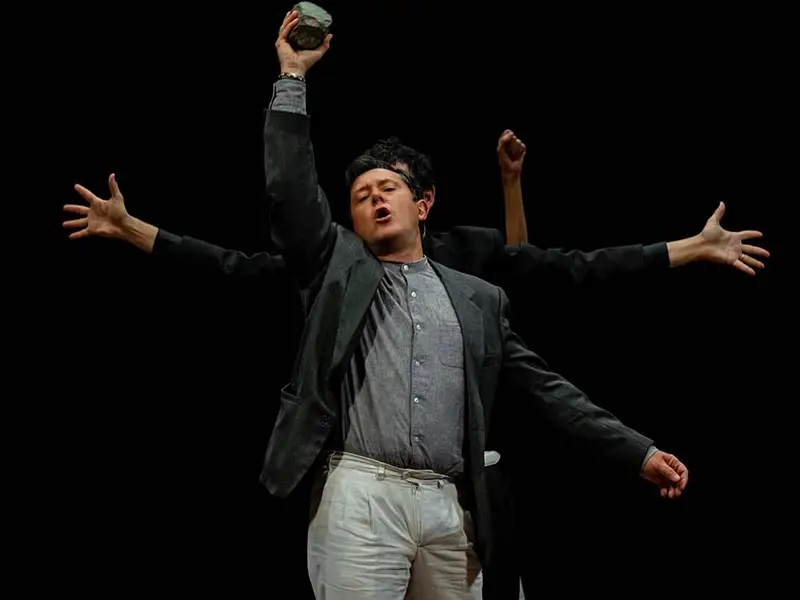 WHEN: June / July
WHERE: Teatro Alfieri, Spazio Kor, Cortile del Michelerio
TYPE OF EVENT: Culture
Astiteatro
Astiteatro has been organized since 1979, and is one of the longest-running festivals in our Country.
By promoting art as a tool to break down differences, the historic festival stages theatrical performances and international co-productions, bringing dramaturgical culture to an innovative and engaging scenario.
Astiteatro is organized by the Municipality of Asti in collaboration with the territorial bodies of the Patric network, with the support of Fondazione Compagnia di San Paolo (Foundation), Fondazione Piemonte dal Vivo (Foundation), the Ministry of Culture, Piedmont Regional Government, Fondazione CRT (Foundation) and Fondazione CrAsti (Foundation).
During the festival, the Osteria Gat Rustì tavern and the Diavolo Rosso restaurant offer typical and special menus for spectators.